The Perfect Dance Floor Prop:


Promotional Party Sticks are a versatile party prop essential to any great party. Lightweight with multiple lighting modes - they make your party flashing, fun, and festive.
Need Wholesale?
Specs
Material:
Recyclable EPE Foam
Batteries:
LR44 Batteries
Lighting Modes:
Fast flash | Slow flash | Solid color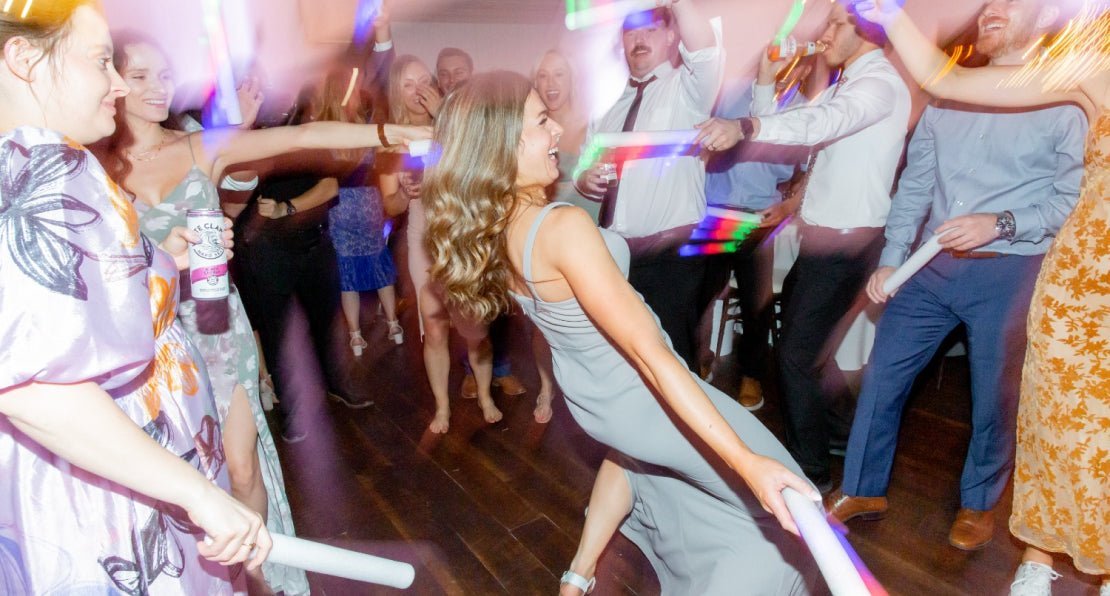 Hit The Dance Floor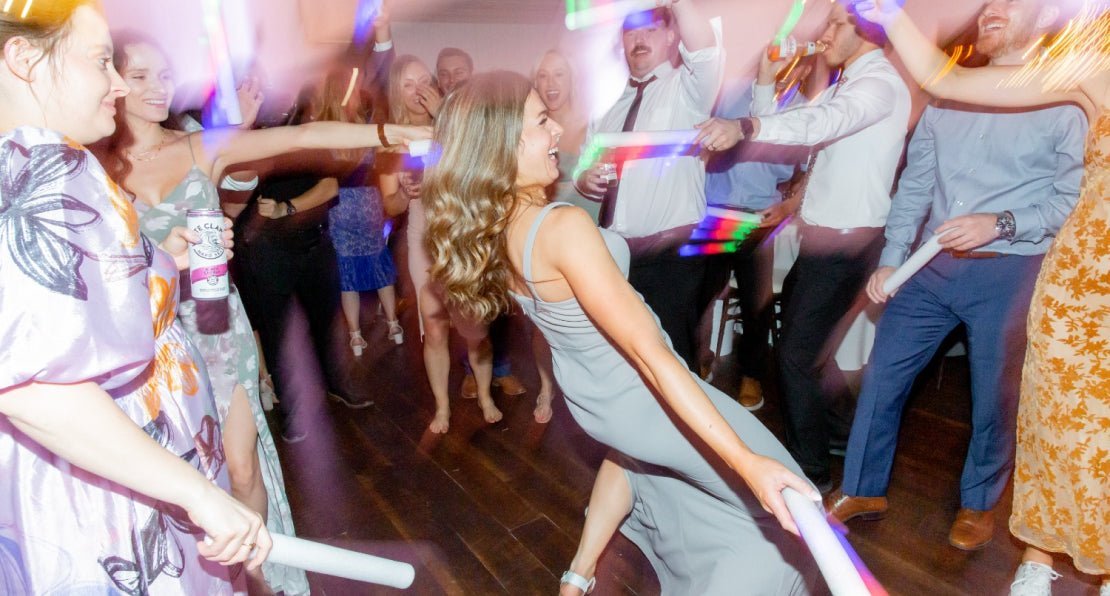 Looking for a way to lure wedding guests to the dance floor? Want to make it a wedding they'll never forget? Transform an ordinary night into a magical one with our LED Foam Sticks.
PARTY HARD!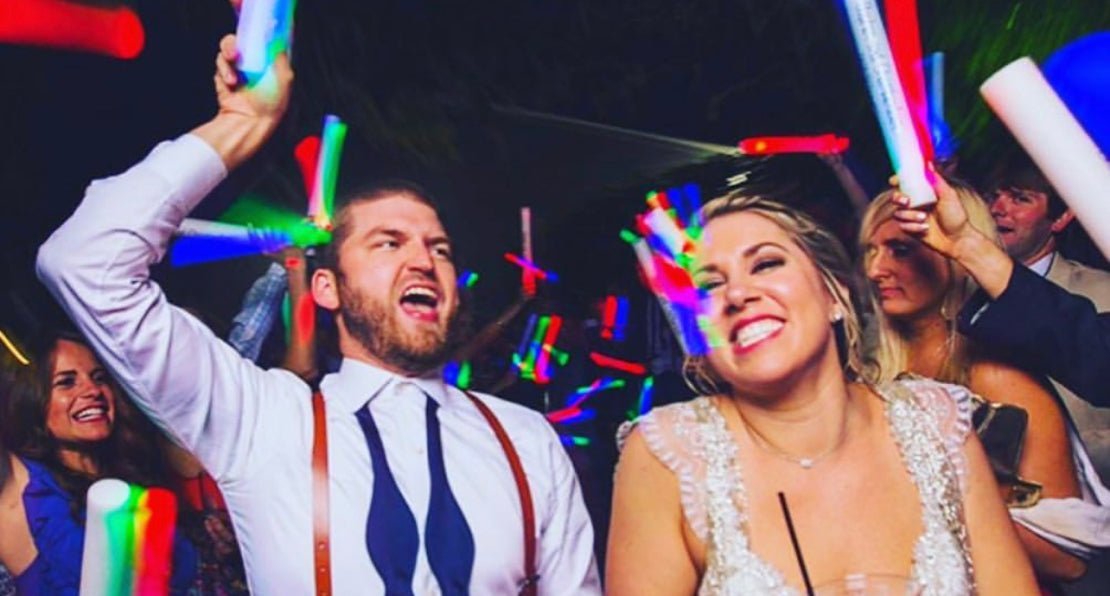 Keep the fun going all night long thanks to the long-lasting and replaceable LR44 batteries of your foam light sticks. Avoid party fouls with high-quality recyclable EPE foam that's hard to break.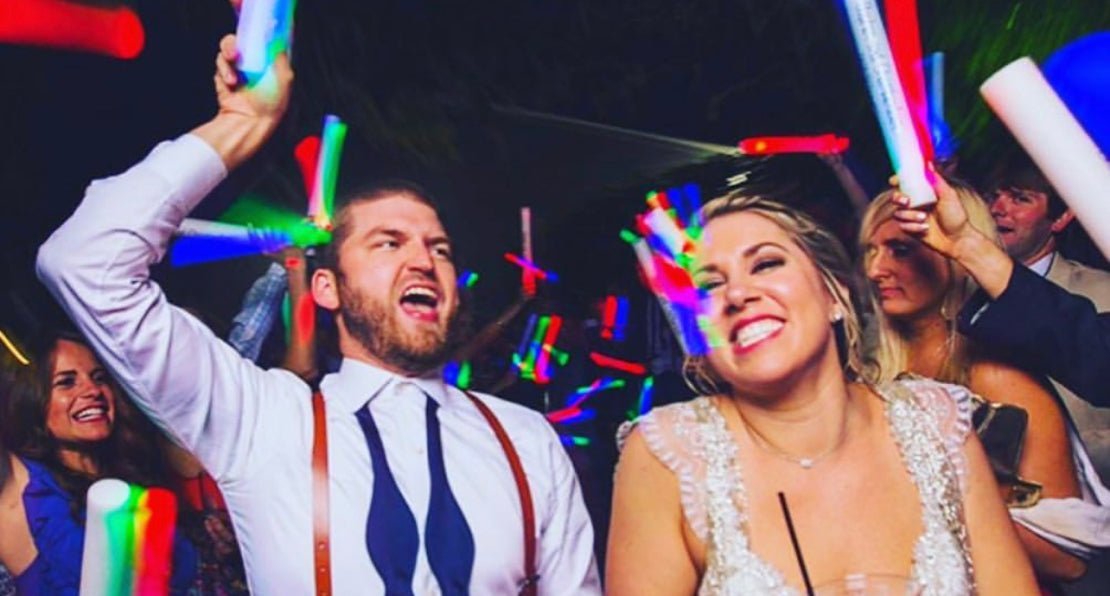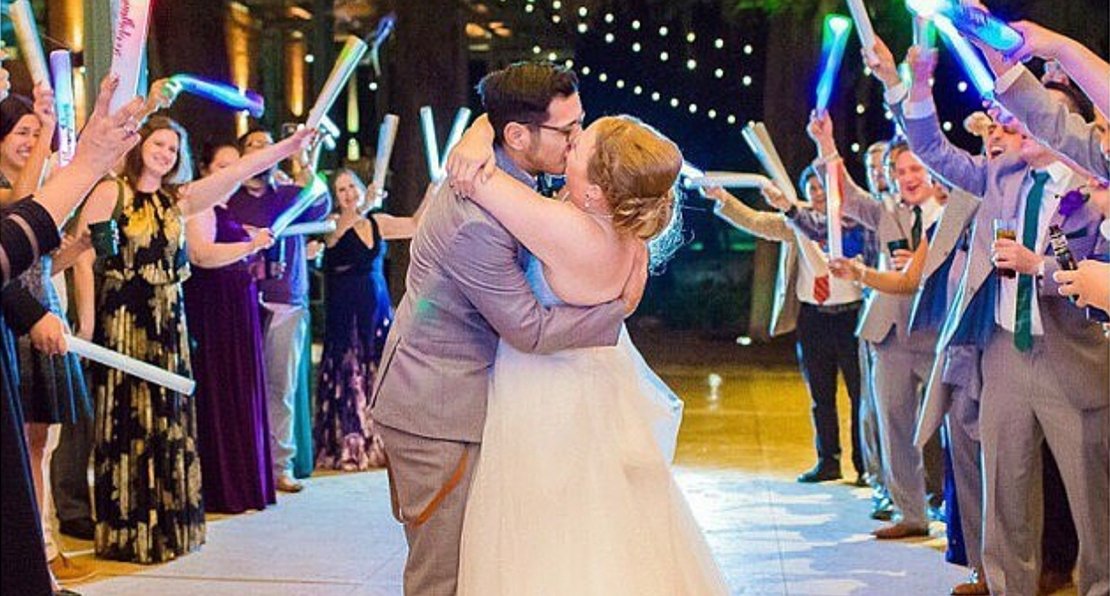 A Night to Remember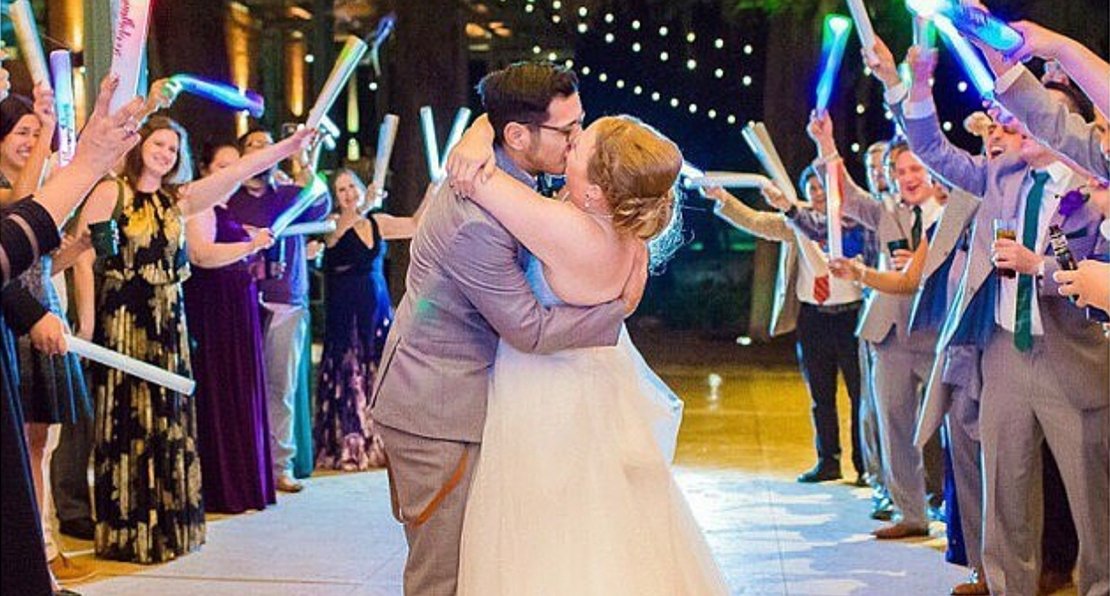 Ready to have the time of your life? At Promotional Party Sticks, we want to help you make every celebration a night to remember. Personalize the way you party on your special night with our custom LED foam sticks.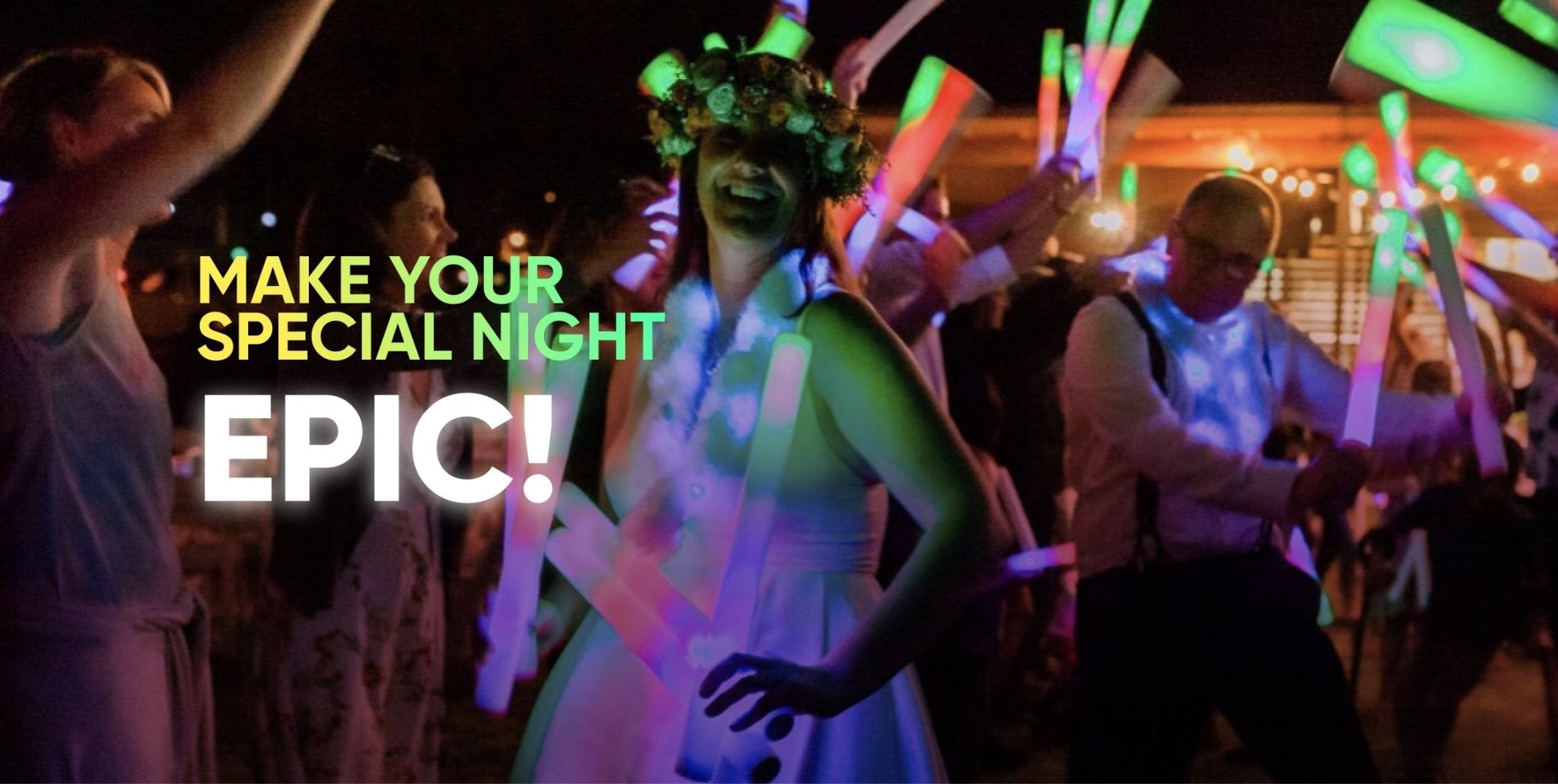 FAQ
How long is the production time for customization orders?
Customization orders typically take 3-5 days to complete. If you need a rush order please select our rush option.
What customization options do you provide for party stick orders?
For party stick customization we use an 8x2" label with a strong adhesive.
How long do party sticks last?
The party sticks we sell are high quality and last multiple months if not years if you replace the batteries. All our products use LR44 batteries.
What size are party sticks?
16 x 2 Inches
How many party sticks should I buy for my event?
We recommend buying one party stick per guest of your event.
Trusted by thousands of partiers